by Tyler DurdenThu, 08/06/2020
Freddie Mac's multi-year lending outlook for apartment buildings reveals the economic devastation among the working poor due to the virus-induced recession.
Multi-family loan origination volume for apartment buildings could plunge as much as 40% in 2020 compared with 2019.
Freddie said the "magnitude of the decline would be tied to the recovery of the economy and ability to contain the virus."
We've highlighted, in recent weeks, the recovery has already reversed, as per the latest Goldman Sach's high-frequency data.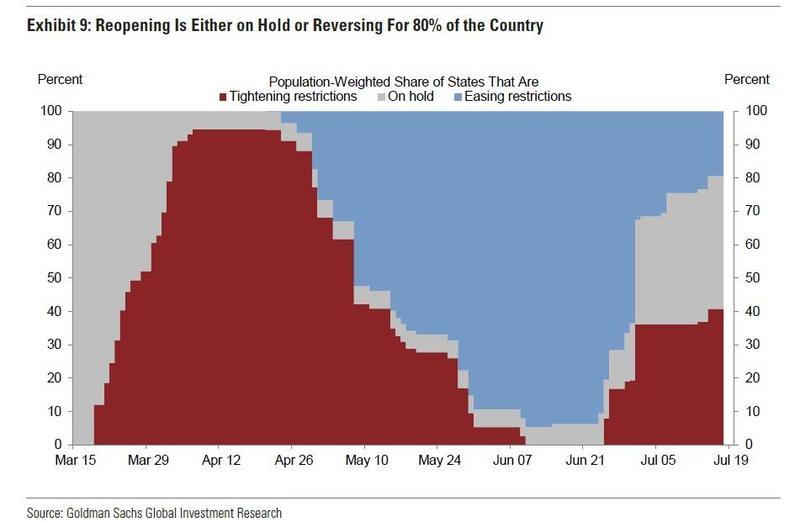 The financial well-being of the working poor has been crushed in the downturn. At least 30 million folks are still collecting unemployment benefits. Renters' hardships were realized one week before the month ended, with a rent moratorium expired, indicating landlords can now start collecting past rents and begin the eviction process for millions of folks.
"Renters are expected to be more impacted than homeowners from this recession given their susceptibility to the industries harder hit from the lockdowns," Freddie said.
Many renters make low wages and have low skilled jobs, primarily in service sectors like retail, hospitality, and travel. As we've highlighted, millions of jobs aren't coming back, which will leave folks unemployed for an extended period, unable to make rent payments and service debt.
As the recovery reverses, a fiscal cliff underway, and an eviction wave just beginning, the latest jobs report reveals initial and continuing jobless claims are now on the rise, signaling the labor market has been thrown into reverse.
International Financing Review (IFR) said, "falling rent collection, together with any pickup in evictions, may cause banks to pare lending to apartment owners to refinance and developers to build new multi-family properties."
The ripple effect of renters skipping out on monthly payments has caused apartment building operators to also skip out on mortgage payments, resulting in a surge of multi-family property delinquencies among specific CMBS series.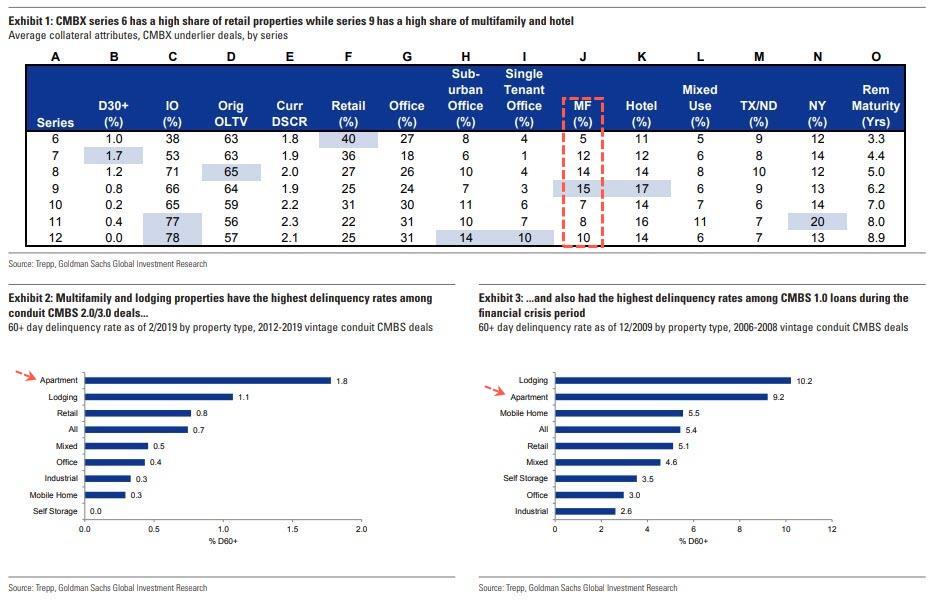 Rising delinquencies in multi-family properties and hotels are pressuring CMBS series 9.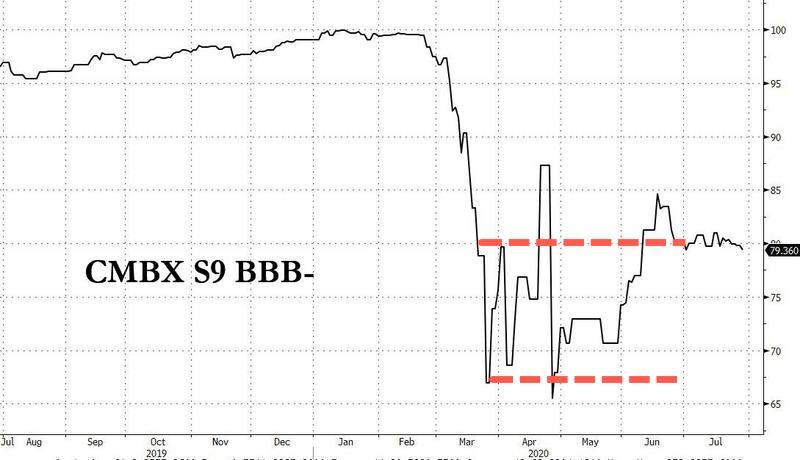 When the cycle breaks, that is, the renter fails to pay the landlord, well the whole system implodes. The multi-family housing boom has been put on hold this year. Now, the government is working on a bailout for the CMBS industry. Also, the second round of stimulus and a rent moratorium extension could save the working-poor in the short run, but as it becomes increasingly clear, the ability for millions to pay rent has yet to be resolved. The crisis is far from over.